Here's how it works...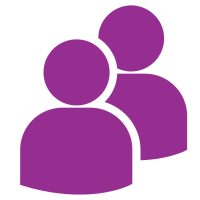 Work with experts
Browse our list of experts when you need help. Build a profile to be seen by those looking for help.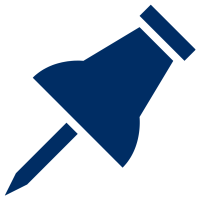 Post a task
Let people know what you are looking for and when you need it. Find people with the time and skills to help.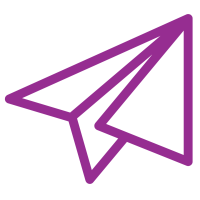 Respond to a task
Find a task that matches your expertise and availability. Contact the task author directly to show your interest.